---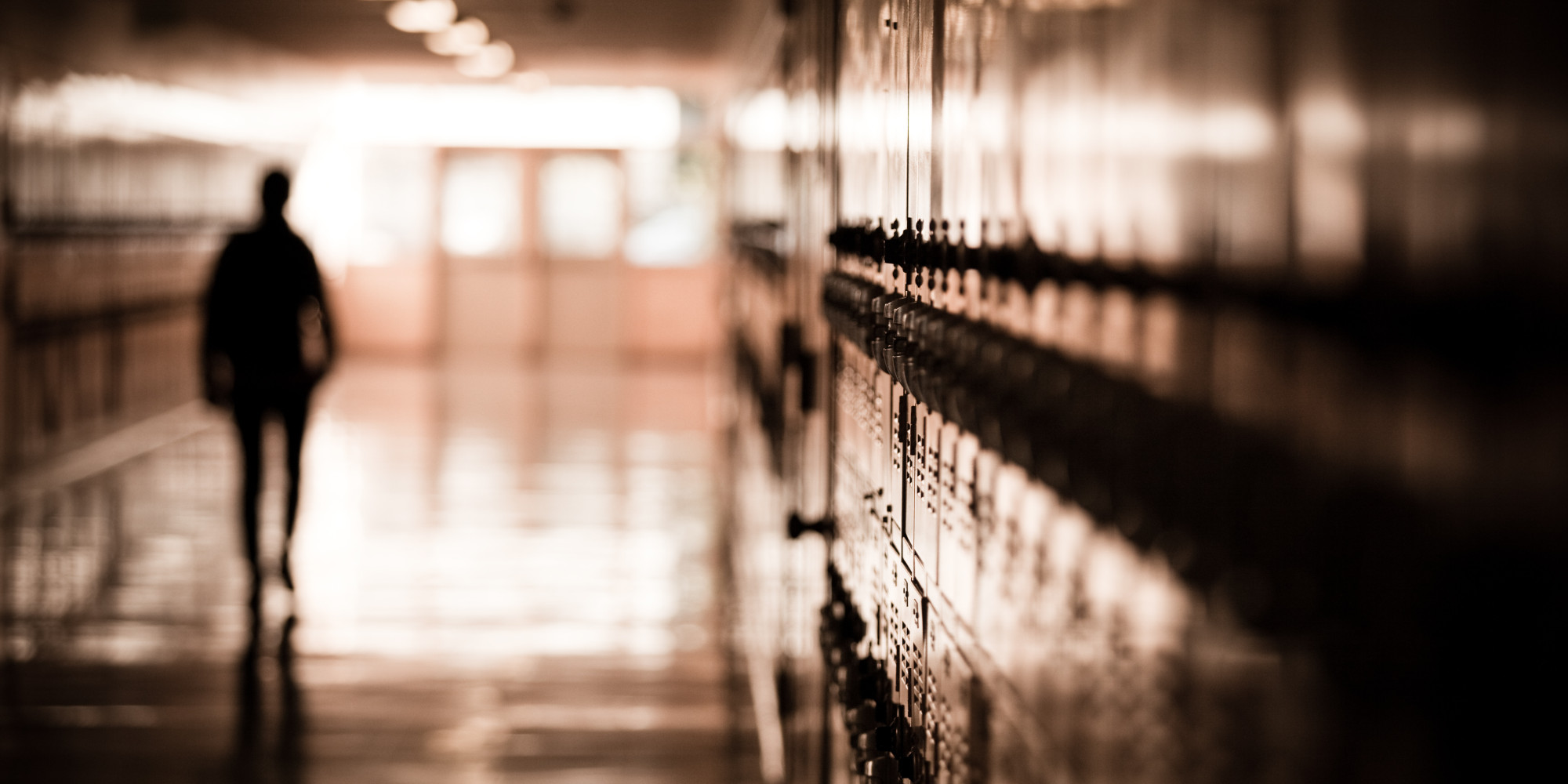 ---
Around junior year of high school, the college application process becomes a huge source of discussion – and stress.
Read More
---
---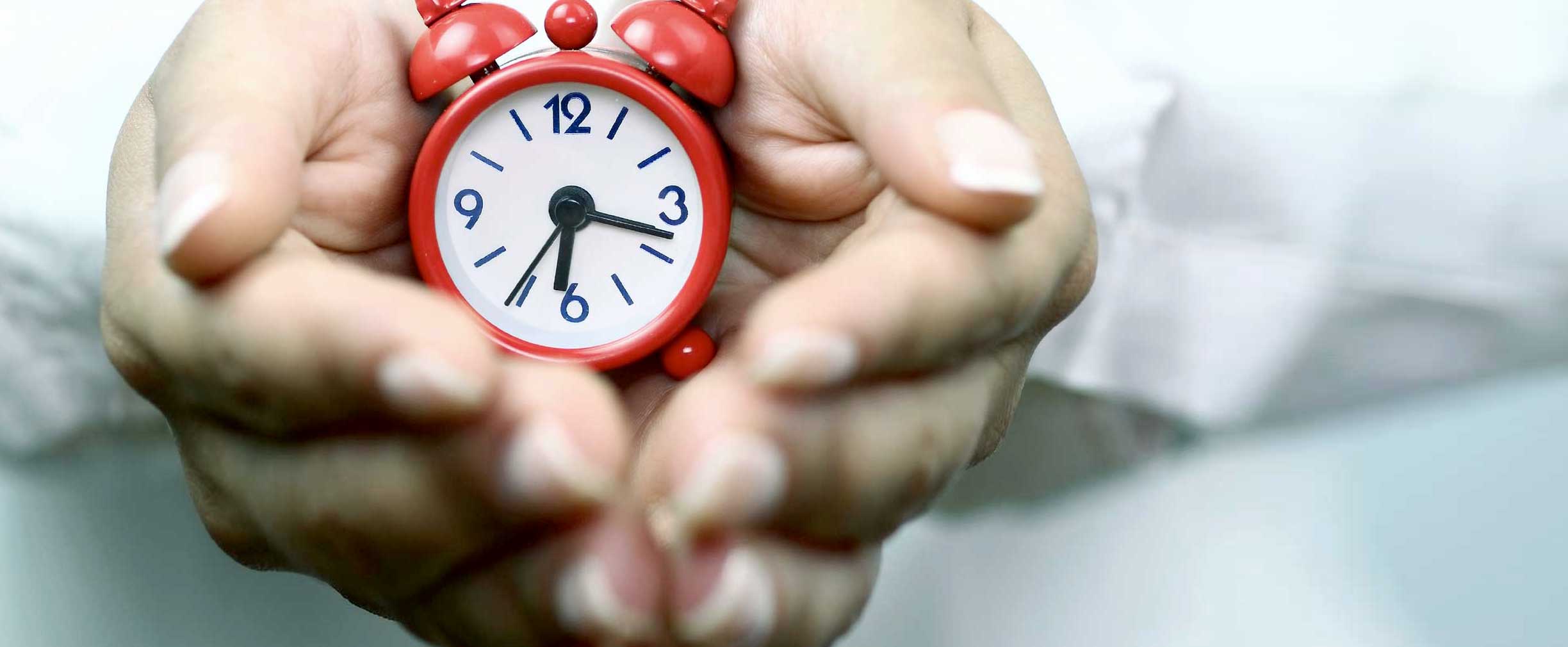 ---
Hey Ci Community! Not all students may know this, but when it comes to college, there are many options beyond just a traditional four year college experience.
Read More
---
---
---
You're on summer break and have some extra time on your hands. Here are some ways to use that time to stay in shape:
Read More
---
---
---
Here are six of the most classic roommates you could stumble across in college and some tools for peaceful coexistence.
Read More
---